DecoLine® Cylinders
The Decoline® Cylinder Series is completely customizable, with 25 interchangeable finish options that can be combined on one luminaire to create a one-of-a-kind look. With diameters ranging from 1 to 8 inches, various height sizes, nominal lumen levels from 400 – 6,000, Decoline® Cylinders can be installed for general lighting, accent lighting, task lighting or in clusters to add an element of sophistication to any space. 3-Stage BeamShaper® Optics precisely control the shape, size and distribution of light from Spot to Extra Wide distributions, providing soft luminance, high light output and energy efficiency. Decoline® Cylinders offer several mounting solutions to fit numerous design layouts, including an UpDown wall mount option in the popular 4-inch aperture.
25 FINISH OPTIONS
Interchangable finishes come standard
First cylinder family with fully-customizable finishes. Mix and match up to 25 standard finish options across the luminaire for a unique design aesthetic.
3-STAGE BEAMSHAPER® OPTICS
Spot, Narrow, Medium, Wide and Extra Wide distributions are offered to achieve different design needs. Spot and Narrow spreads provide strong center-beam-candle-power for clean spotlighting. LEDs are deeply regressed to minimize glare and provide sharp cut-off.
MOUNTING SOLUTIONS
DecoLine Cylinders are available in a variety of mounting types to fit your project needs. Ceiling, Cord and Cable, Rigid Pendent and Wall Mount options available. 4" x 12" Up/Down version available in both Pendent and Wall Mount.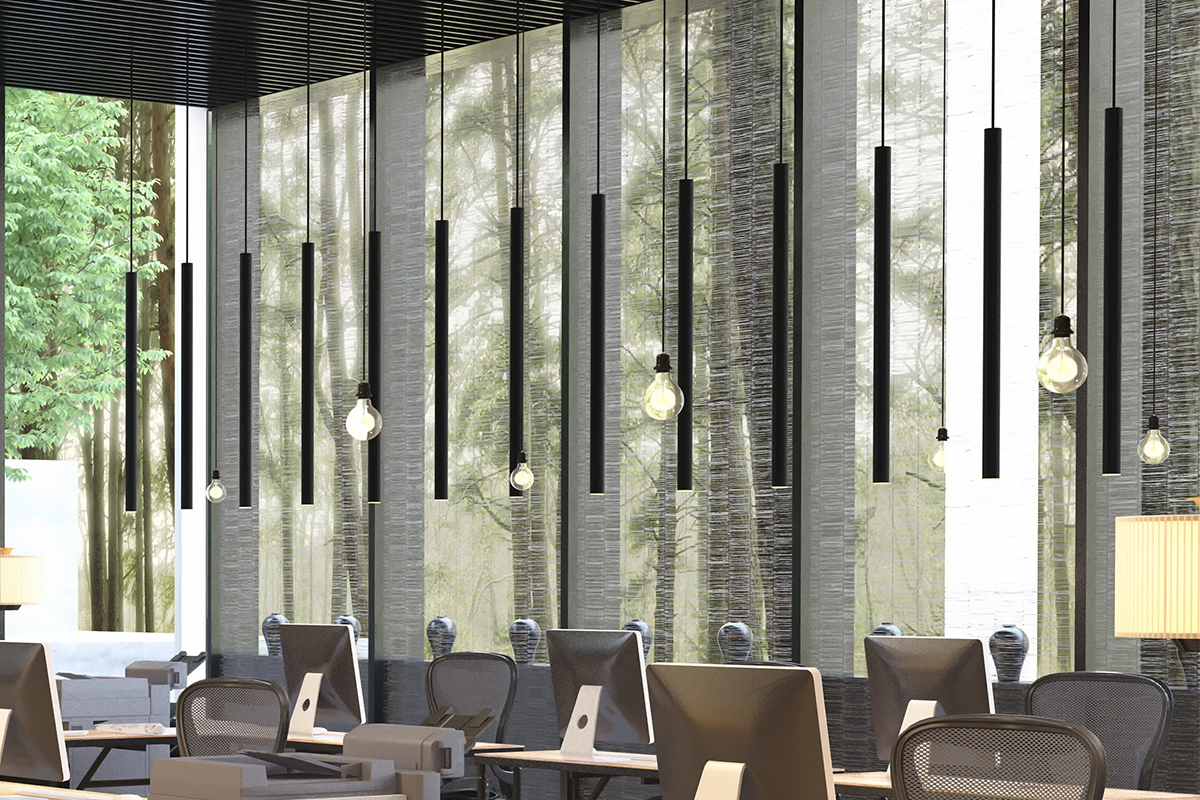 SMALL FORM FACTORS
1" diameter, 12" to 36" Lengths
Designed for Modern Interiors, layer the 1" diameter DecoLine® Cylinder throughout your design to provide pops of color, task lighting or cluster multiples to create a unique design element in any space.
DecoLine® Cylinders